Friday, February 18, 2022 / by Stan Rector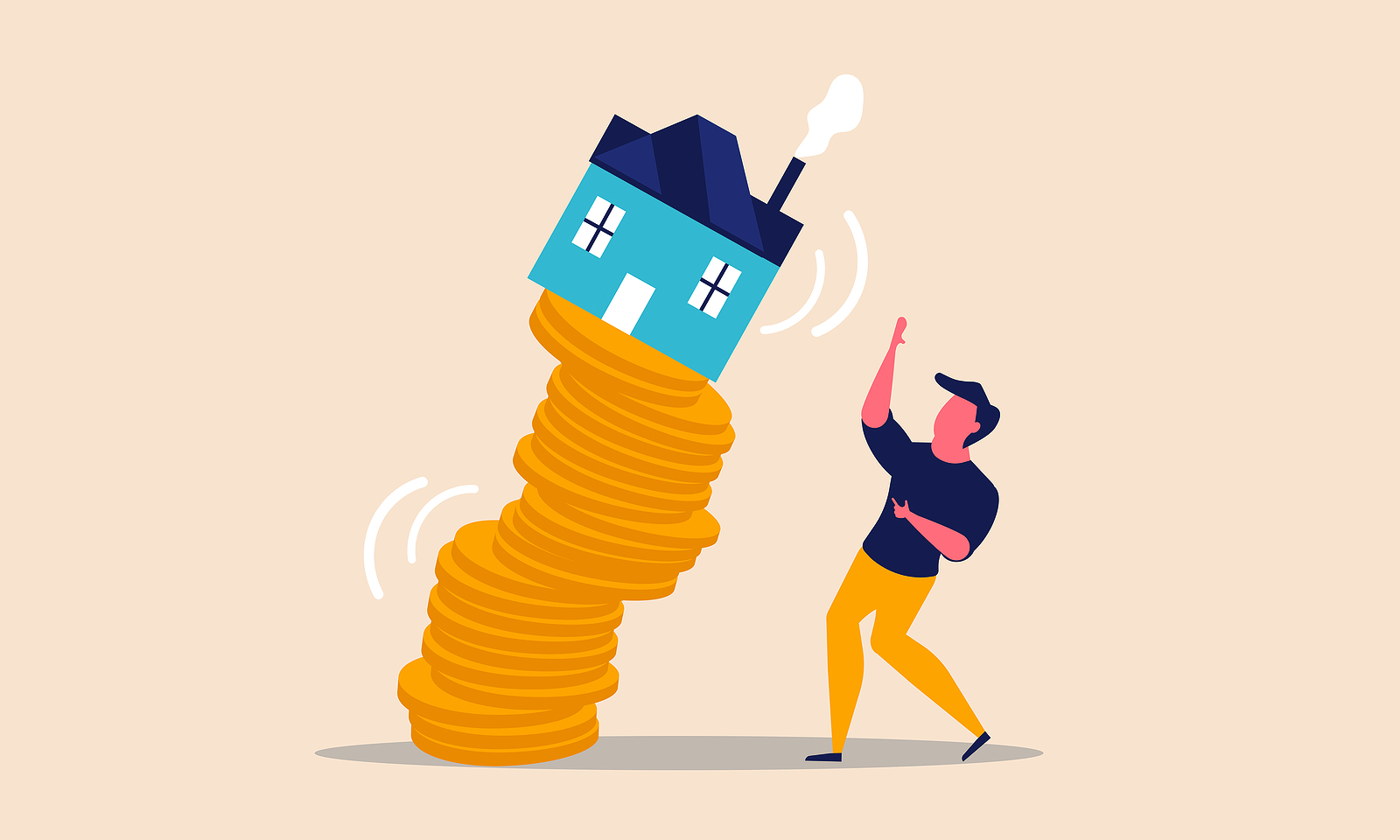 Think of what buying a house would be like without a real estate agent. Oh, I know – that sounds a little self-serving, right? But imagine finding a home for sale that you want to purchase. How do you know that it's worth the asking price?
Do you know how to determine the market value of a home? The odds are good that you don't.
But your real estate agent does, and any agent worth their salt will quickly compile a comparative market analysis (CMA) to determine if the asking price of a home for sale is accurate.
Before we jump into the nuts and bolts of this, keep in mind that there are many factors that influence home value. These include, among others, the current economy, the economic outlook, the job market, and the current inventory of available homes.
Then there are more specific factors, such as location and condition, which is what we'll address here.
There are the two basic steps of the evaluation process:
Step 1: Research home sales within one mile of the home in question and compile a list. This list should, if possible, be restricted to homes that sold in the past six months.
Step 2: Compare the subject property to the homes on the list, known as "comparables." Factors used in the comparisons include age, size, number of bedrooms and bathrooms, amenities, and any improvements made to the home. Value is added or deducted from the subject's home based on how it stacks up to each comparable.
As I said, these are the absolute basic steps and will give a rudimentary determination of value. However, getting as close as possible to what an appraiser might determine takes a deeper dive into the data.
1. Location is paramount
All other factors being equal, the location of a home trumps everything. Now, this isn't just where in the world the home is located, but the state, city, neighborhood, and the actual physical location within the neighborhood.
A home located on a large lot is generally worth more than one on a small lot (remember, to filter this through the "all else being equal" lens), and one that is in a less-traveled part of the subdivision is worth more than one that is subjected to heavy traffic or backs up to a busy thoroughfare.
A home next door to a hoarder or a sex offender will experience diminished value compared to one in the same neighborhood that is located further away.
So, "location" includes many aspects, and each one should be examined.
2. Condition
Homes that have been cared for are worth more than dilapidated homes – that is obvious. But, you will also pay more for a home that's been updated, especially with green features such as energy-efficient windows and ENERGY STAR appliances.
Remodeled homes are often more in-demand as well, thus upping their value, especially if the kitchens and bathrooms have been updated.
In the end, it's the appraiser's determination of value that matters, and he or she will assign an "effective age" to the home.
Based on the updates and general condition of the home, this age has nothing to do with the home's chronological age and everything to do with its value. So, the condition of a home is a key factor in determining home values.
Keep this in mind when you become a homeowner if you hope to maintain or even increase the home's value.